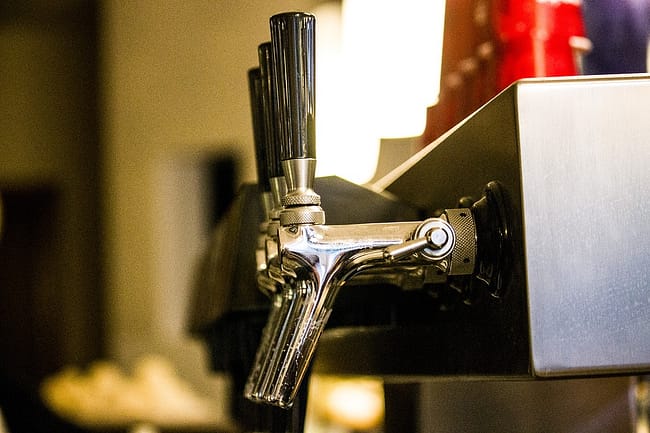 Buying a beer bottle filling machine can be quite complicated. This is because there are several options available on the market. This makes it very difficult to know what is right and what is not suitable for you. The following are some important tips to ask when purchasing beer bottle filler. They will guide you to find the best equipment that meets your production needs.
What are you Filling?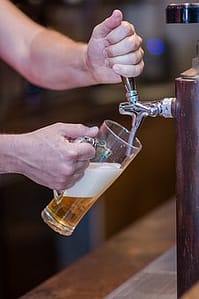 There are various bottle fillers that are designed to fill the containers with dry goods like pills or powders, while others are designed for liquids. Thus, when looking for a filling machine, you need to consider factors such as the product's viscosity and consistency. This will assist you to determine the type of filling technique to use. Ensure you purchase a machine that can handle the viscosity of your beer.
Is the Product Carbonated?
Carbonated beverages such as soda, champagne, and beer require certain types of filling techniques and also specialized equipment. Thus, you ought to consider a filling machine that can help fill the bottle of your product. Such machines are known as counter pressure fillers. This type of machine preserves carbonation of the beer even when undergoing the bottling process.
Type of Container
This is another important thing to consider when buying a filling machine. You need to know the physical properties of the container you will be filling. This is because it dictates the type of filling technique a machine uses. Remember that the bottle's attributes ought to …