The Internet has changed how we live. It has transformed the world into a global village by enabling people from various parts of the globe to discuss personal and business issues face-to-face. Online activities have become commonplace to the extent that there is no imagining life without the net.
This means that the Internet can't be whisked away. The rapid tech-related development projects it as an industry with a bright future. Here are some prospects into what the future of online shopping is deemed to look like shortly.
Drone delivery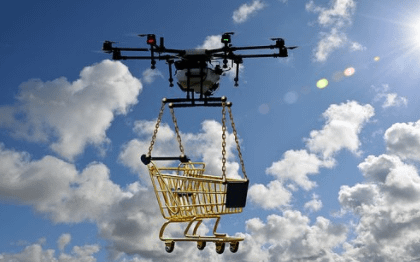 At present, it takes a couple of minutes for your order of a fast food package to reach you. In the next couple of years, deliveries from online vendors will take a shorter duration because the drone-technology is likely to take over shortly. Many online megastores already have budgets that geared toward the development of the drones that rely on GPS technology to locate customers' addresses with precision.
Blossoming of careers
The world didn't know about search engine optimization (SEO), search keyword indexing or Internet analytics a couple of decades ago. Today; these are thriving industries with full-fledged professionals. International SEO awards that reward top performers in the industry are rife. Digital marketers rely on algorithmic analysts to draw solid marketing plans as software application developers continue to cut their niche in the industry.
No one took these professionals seriously at the dawn of their professions. Currently, they are some of the best paying jobs in the world. The cutting-edge competition that drives online commerce is likely to be handled by an array of professionals, many of whom don't know their job description and titles.
Cardless shopping
Digital currency is changing the way people pay for goods and services. Other than the crypto phenomenon, biometric online identification processes that aim at improving online payment safety is on the rise.
This means that people will not worry about online fraud since any stolen funds will be traceable to the source. It will, however, take time for the legal and the political policies to support this development because it's likely to change the global economic outlook in various ways.
Online marketing will grow complex
Entrepreneurs will have to integrate their online marketing strategies. The SEO versions will go beyond content optimization to include code optimization. The rise of content management systems is an indication that coming up with code optimized websites delivers better online shopping experience.
Customized shopping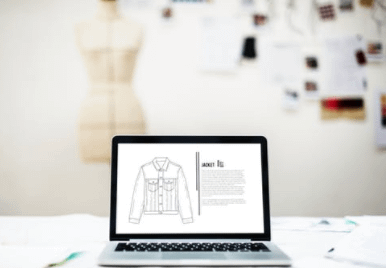 In future, online customers will be kings with an elevated status. This means that they will be able to get what they want, how they want, it when they want it. Some companies will employ full-time shopping assistants who will be able to walk you through the online store using the computer cursor.
This means that you won't have to read tones of materials to know about a product's details. When ordering custom-prepared food, for example, you will be able to supervise the preparation process to ensure that the ingredients are put together in the right manner. The same will go other service industries since nearly all of them are working toward embracing the future on online shopping with gusto.